With our impeccable service, competitive rates and flexible accommodations, Advanced Delivery Systems will deliver reliability you can trust. Our business philosophy is pretty simple, treat your customers with the utmost professionalism, deliver superior service and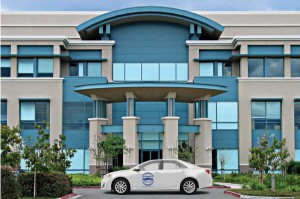 provide flexibility to meet the customer's individual and specific needs.
Our job is to partner up with our clients and provide them with creative strategies and innovative solutions to meet their individual transportation and logistic aspirations. In short, give the customer what they want and you will always be right. We do cherish each and every client that we have the pleasure and honor of serving. Our personal pledge is to do everything in our power to earn their confidence and create a long lasting business relationship and make them proud of choosing our service.
ADVANCED DELIVERY SYSTEMS
4132 South Rainbow Blvd. Suite  153
Las Vegas, Nevada 89103
 PHONE   (702) 818-0721
FAX   (702) 362-3281
EMAIL
service@advanceddeliverysystemslv.com